Conference Venue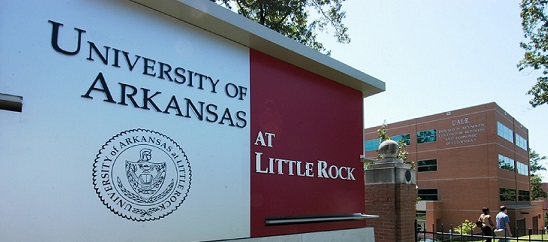 The SIAM 2016 Central States Section Conference will be held on the University of Arkansas at Little Rock campus.

The exact address will be posted when it becomes available.
Attendees are responsible for making their own reservations for lodging. See Hotel & Travel information.
A social event will be held on Friday, September 30, 2016 for anyone who wants to attend. This is at your own expense.

The Little Rock area offers a number of points of interests for visitors. For information on local attractions, click here.